If your email marketing campaign is not receiving the best open rates and you don't know how to become a part of the community and attract people to your site, consider the fact that your email provider might be the issue.
If you're using Gmail for your email marketing or any other free email provider, you might want to stop. Why? Because as long as you don't have your own domain, customers won't choose your business. Clients are actually nine times more likely to choose a brand with a domain-based email than a free email. That's not something you can afford to look past.
If your business already has a domain name, adding email will cost around $50 a year. If you still think you can afford not to have a domain-based email, let's take a look at the advantages.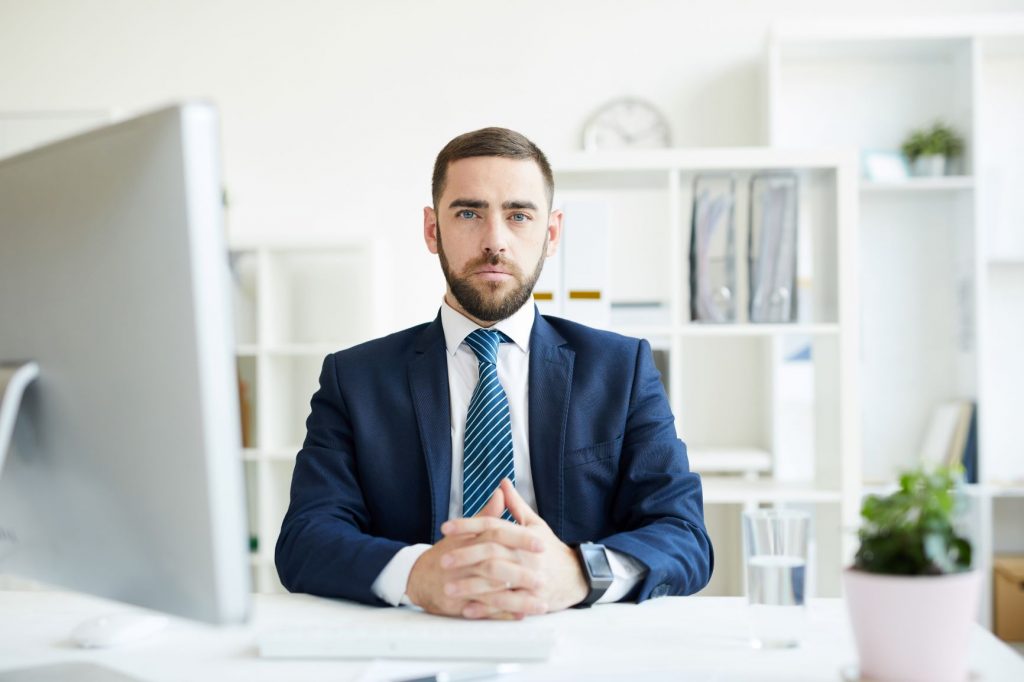 1. You'll be perceived as a more serious business
Using email from a free provider might work, but it will make your business look outdated and irrelevant. When a business has a domain-based email, it looks more like a serious and established business. Which is why people are more likely to trust and respond to it.
2. It will help your marketing efforts
With a domain-based email, you will be able to market your brand every time you send someone an email because the first thing they'll see is your business's name. By using free providers, you're actually marketing to them, not your business.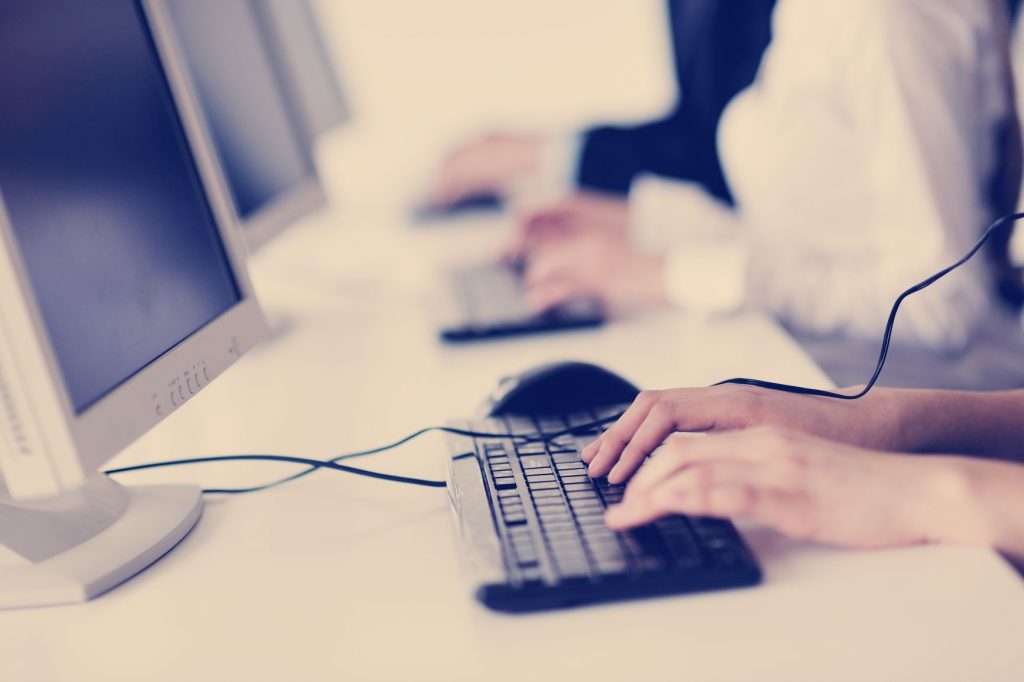 3. Customers will find you easily
When you contact customers by email, they won't always remember how to find your address again whenever they need. This is particularly true for new customers. By having a domain-based email, you make their search process a lot easier and you make your business readily available.
So, if you already have a website with a domain name, getting your personalized business address is as easy as asking your ISP to set up your email address within the domain name of your business.
If you don't have a domain name yet, you need to understand that it's 100% necessary if you want to be taken seriously on the market. That's why you need to correct that as soon as possible and create a domain name for your business.
Fix this email issue by making your email address simple. If your company is just starting out, simply use the name of the company for the email address: companyname@domain, for example. If your company is larger, the first initial, a period and the last name will look professional and it will be easy to remember.
Don't continue using Gmail for your email marketing or your communications for that matter. Get your company's name out there and improve people's perception of your business with a domain-based email you can use for all your communications, advertisement, etc.
Leave Gmail and other free email providers behind so your business can level up and find more success!